Our History
CBC Auto Broker is your automotive advocate. We will ensure the best possible payment structures on all lease and purchases. No matter the make or model, CBC will locate and negotiate the best possible payment structure to fit your personal needs.
We do all the work for you.
Our History
I started selling cars in 1982. I went to work for Bob Kramer, a legend in the automotive business in Santa Monica California, back in the good old days, when car dealerships were owned by families. Their word was their bond, and their name meant something in the neighborhoods they counted on to support their family-owned business. For this reason, when a client, costumer or friend had an issue with their car or their salesman, they could walk right to the owner's office and get the issue handled.
Bob Kramer drove me down to Kramer Chevrolet and walked me into the GM's office, Mr. Allen Marks, and told him: "This young man wants to learn the auto sales business, teach him how to take your job in twenty years". As a result, between both of these men, I learned the proper way to be of service to my clients:
Treat your customers like family.
Above all, you work for the customers, not the store.
Everyone gets a family deal.
In fact, if you follow those three basic rules, the individual you sell a car to today, will bring their sons and daughters to you in twenty years. Those words still ring true today.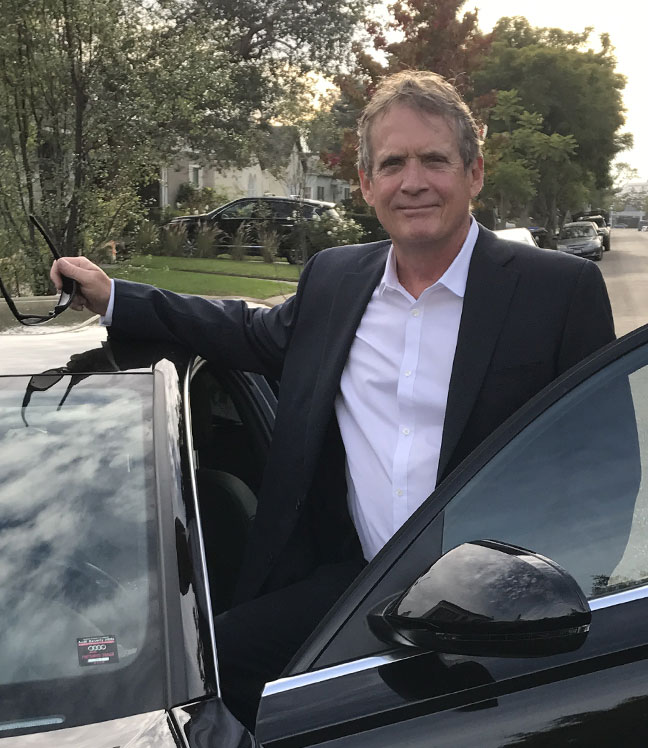 Kevin Cleary, Owner Of CBC Auto Broker
CBC Auto Broker
What we do.
What we do at CBC Auto Broker is what worked 20, 30 years ago…
before the big corporations took over and turned the car business over to YELP and JD POWERS, and before they started sending sales team members off to CLOSING School (where they learn to drag the client along and then flip the client needlessly over to another CLOSER)
…To a time when the same person that greeted you, hands you the keys to your new car.
We Answer The Call.
We give 100% each and every time we are representing our clients.
We are 100 % on YOUR team.
Most of all, we will get YOU the payments they won't give you.
What we WON'T do.
First of all, we will not sell you something you don't want.
Second, we will never place the dealerships wants over your needs.
Third, we will never stroke you (stroke – dealership term for lying to a client).
And we will never turn you over to the finance department to get clipped (turn you over – dealership term for getting customers to buy things they don't need).
As a result, we will never put you in a payment you aren't comfortable with.
My word, we will never sell you rust protection.
Get Started: Call or TEXT Now: 310.621.7277
We are your automotive advocate.
Whatever your auto needs are, 24 hours a day, there is a CBC Auto Broker there to be of service.