Get Started
CBC Auto Brokers are your automotive advocate. We ensure the best possible payment structures on both leases and purchases. Regardless of the make or model of your car, CBC promises the best possible payment structure to fit your personal needs.
We do all the work for you.
The 5 Steps To Getting Started with CBC Auto Brokers:
Step 1: The first thing to do is to contact us. We are Old School; we hope to be introduced to you via telephone or in person. 310.621.7277 or if you prefer email: [email protected]
Step 2: Lets begin an open conversation to learn how CBC Auto Brokers can best serve your needs.
Step 3: Now that we have established what your needs are, lets lay the ground work for CBC Auto Brokers to do the work for you.
Step 4: CBC Auto Brokers will beat the pavement getting the job done to meet your auto needs.
Step 5: Our job starts and continues even after your auto needs have been met. Following up with you, we will meet whatever issues may arise – and of course, we will meet the needs of all your referrals.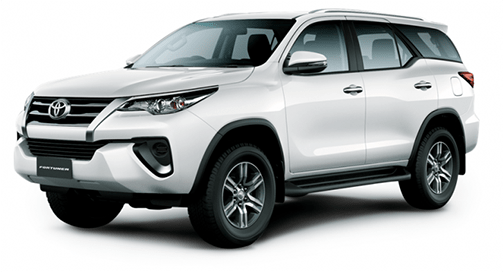 Leasing or Purchasing New or Used Cars
Auto Dealerships have taken a very simple process and turned it into mind numbing experience – all to the maximize their profit with diversions at every step.
At CBC Auto Brokers we know what our clients need. We will shop your auto needs directly to upper management, at no fewer then three
dealerships. By doing this, we secure the best possible payment structure for you.
Sell or Trade Your Used Car
A car dealership will NEVER give you fair value for your trade in or sale of your car. Because of this flawed system, CBC Auto Brokers will shop your trade, or assist in the selling of your car, by shopping it to no fewer than three used car buyers.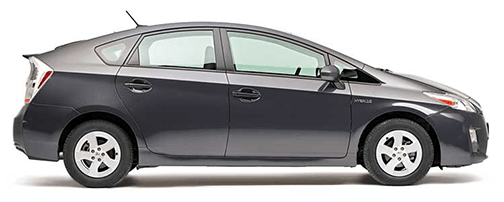 Prior to hitting the streets with your car, we vow to do our homework:
What are they selling for at the auction
What's the retail number on your car
Who is the buyer on your car
As a result, whoever offers the top dollar earns the right to purchase your car.
High Line Auto Rentals
Many of our clients have needs in the short or long term Auto Rental area. CBC Auto Broker has worked out deals for our clients at the four major Boutique High Line Rental Shops: Porsche, Ferrari, Lamborghini, Bentley, Range Rover and Rolls Royce. Let us know and we will secure you the BEST possible pricing.
Lemon Law Referrals
CBC Auto Brokers Los Angeles stand behind any and all cars provided to our clients. Should the need arise to pull you out of a car we arranged for you or SOMEONE ELSE arranged, we have ongoing relationships with the best Lemon Law Lawyers in the state and will walk you through the process and help expedite your claim.
Auto Body Repair
Let's hope you never need this service; but it's what we do. Should you ever need auto body repair work, CBC Auto Brokers are there to help you get the work done fast – and only the top shops service our clients. And as part of our service, we provide many of our clients with FREE loaner cars while their cars are being repaired.
CBC Auto Brokers Los Angeles
Get Started: Call or TEXT Now: 310.621.7277
We are your automotive advocate.
There is a CBC representative there to be of service 24 hours a day, whatever your auto needs are.
CBC Auto Brokers Los Angeles