Frequently Asked Questions
What is an Auto Advocate?
An automotive advocate should be a qualified representative of the consumer, protecting their best interests during their purchase, lease, or sale of an automobile. CBC Los Angeles Auto Broker is your automotive advocate. We ensure the best possible payment structures on both leases and purchases. Regardless of the make or model of your car, CBC promises the best possible payment structure to fit your personal needs.
Why use an Auto Advocate?
Dealerships and salesmen have one goal: To MAXIMIZE their PROFIT at the expense of the consumer. It's our job to see that the consumer gets THE BEST POSSIBLE DEAL.
Why not just go to the dealership?
Car salesmen are trained to keep you there as long as possible. By changing salesmen, leaving you sitting for hours, they offer you cars and items you have no interest in – while the man behind the curtain works the puppet strings – until you are so burned out, you just 'sign and drive' (Their term).
How long should the car purchase take?
Who hasn't walked in to purchase your new car at 10 AM with excitement as your salesman says "Don't worry you be out the door at by noon", to leave broken at 5 PM…
Once you have settled on the car you want, you should be done in one hour.
Why CBC Auto Broker?
I have over 35 years negotiating the best sales & leasing numbers for my clients. I have always been on the Consumer's Team. There isn't a trick or sales tactic we aren't familiar with. We know where the money is hidden – Better you get it, then them keep it.
How does CBC work, what makes CBC different then a Car Broker?
These days, car brokers sit in their offices and send out emails asking for the best deal possible deal on a car, waiting on an answer that the consumer could get on their own.
But at CBC we go old school. We GO to three or four dealerships, shopping for our clients. Before we get there we know where the rebates are, as well as the profit level on the car we are looking for. We locate the dealership that has the most of the model, color, and equipment in stock of the car our client wants to own. We only negotiate with upper management. We go straight to the man behind the curtain. Then, we give them the pleasure of earning OUR business. In most cases we deliver the car to our clients home. That way the dealership's 'trained hawks' don't have the opportunity to sell us what we don't want.
How does CBC get paid?
We are a volume based company. We get a fee from the dealership that EARNS the RIGHT to sell our clients an automobile.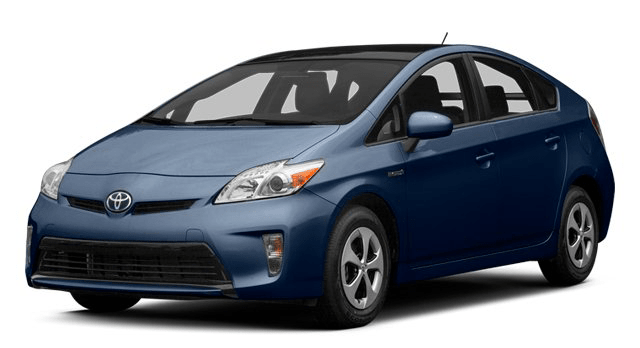 CBC is Your Los Angeles Auto Broker
Get Started: Call or TEXT Now: 310.621.7277
We are your automotive advocate.
There is a CBC representative there to be of service 24 hours a day, whatever your auto needs are.