Your Personal Automotive Advocate
CBC is your automotive advocate, ensuring the best possible payment structures on both leases and purchases. Regardless of the make or model of your car, CBC promises the best possible payment structure to fit your personal needs. We'll give all dealerships the chance to earn your business.
CBC Auto Broker has over 30 years experience in the automotive business.
CBC will maximize the value of your trade by shopping your car to the highest bidder
CBC will get you get you the numbers they  won't give you.
We take the hassle out of the purchase process. Buying a car should be easy, not exhausting!
Car dealerships look to maximize their profit; CBC ensures that your best interests are looked after.
We are your Automotive Advocate. Whatever your auto needs are – 7 days a week, 24 hours a day, CBC promises to be at your service.
Get started with CBC Auto Broker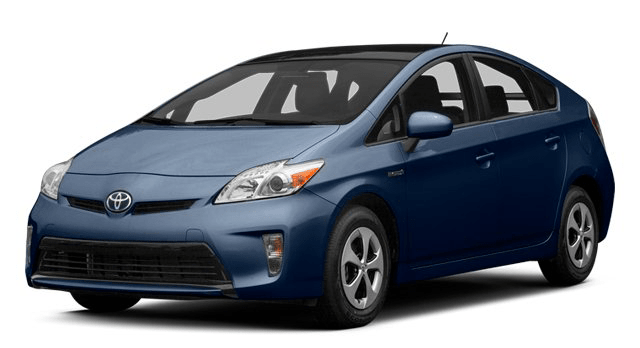 Get Started: Call or TEXT Now: 310.621.7277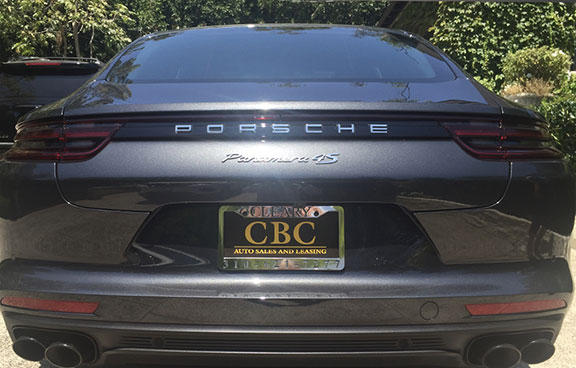 Leasing/Purchasing New or Used Cars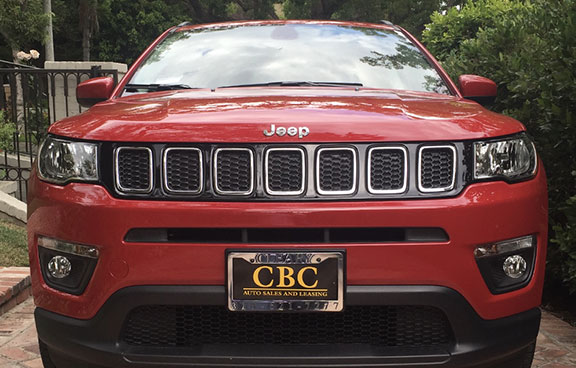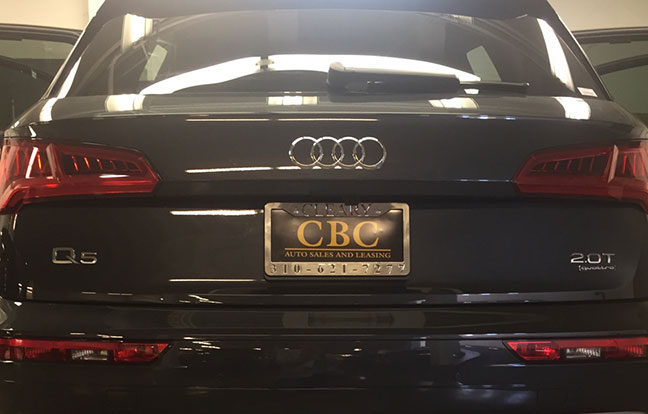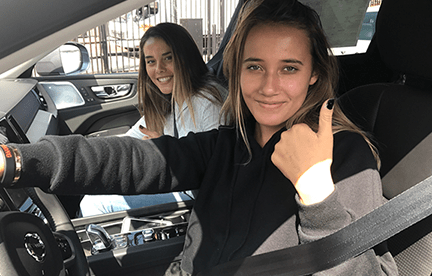 Sell or Trade Your Used Car
Get Started: Call or TEXT Now: 310.621.7277
We are your automotive advocate.
Whatever your auto needs are, 24 hours a day, there is a CBC representative there to be of service.

We are very happy leasing cars from CBC. We have been leasing cars for our clients for 20 years . Each and every time has been a complicated and disappointing experience. Until we started using CBC. Leasing with CBC is smooth and painless. We have found them to be honest, easy, and knowledgeable. Best of all, CBC's integrity shines through on every lease.
Barry Goldman
Goldman/Katz/Landon

At 10AM I went to the Car Dealership. At 3:30 they finally gave me a price – But it was too much for my budget. Kevin at CBC went over to the exact same dealership at 5PM – Same store, same car – But at  $26.00 less a month. There is no one better. I can't say enough good things about Kevin and CBC Auto Brokers.
Linda Hack
Homemaker / Family Manager

I've been using Kevin Cleary at CBC for over 10 years. Kevin has handled all of our family's auto needs. Always a great and easy experience. CBC has saved me countless hours of shopping and negotiating. CBC is easily the best auto broker Los Angeles has to offer!
Frank Yang
Simplehuman Co.
Los Angeles, CA