We do all the work for you.
We give all dealerships the chance to earn your business. Whichever dealership offers us the best pricing, earns our business.
We are Your Automobile Advocate.
CBC is your automotive advocate. We will ensure the best possible payment structures on all lease and purchases. No matter the make or model, CBC will locate and negotiate the best possible payment structure to fit your personal needs.
We do all the work for you.
Buying or leasing a new car should be nothing less then a exciting experience for a consumer. Whether it's your first car or last car, you should all have the joy of experiencing that excitement of the new purchase. Unfortunately corporate greed and has gotten in the way of truly being of service to the consumer.

What we do is listen to our clients and place there wants and needs ahead of the Dealerships.
Once we have the perimeters of the car you are wanting to purchase, we locate the car dealership that has the car you are looking for; many times it's not located in California. We go straight to the people that can best provide the payment structure that best suits our clients wishes. Then we take those numbers and shop them to other stores. Whoever provides us with the BEST DEAL earns the right sell us a car.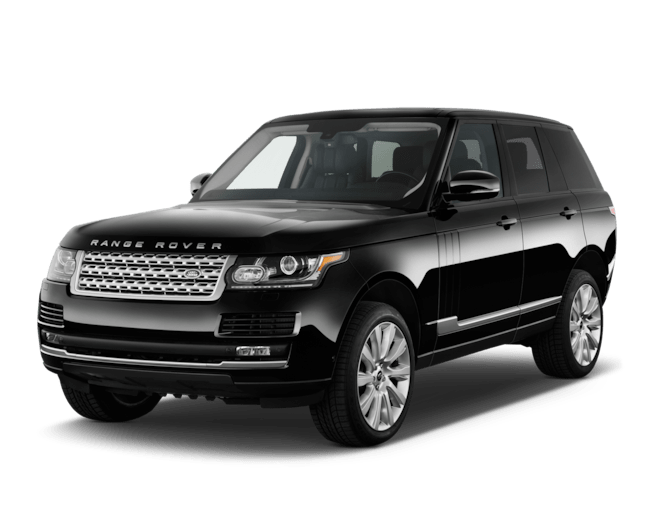 Tell us what you want. We deliver the car to your home.
During the course of our first conversation we will learn what brand, model, equipment packages and color combination you and your family are wishing to drive of the next few years. We will locate and photograph the car and set a time thats convenient for you to come down and test drive the car. If it's your desired car, and with your blessing, we will started hammering home the payment structure. WE WILL GET YOU THE NUMBERS THEY WON'T GIVE YOU.
Once we all agree on the BEST DEAL FOR YOU, CBC will package the paperwork, have the car detailed, delivered to your home for inspection and signing of the new car paperwork. No car is delivered without your personal SALES ADVOCATE ON SITE.
Sell or trade your current car.
During our opening conversation if we learn that as part of a new car purchase, CBC needs to assist in the selling of your current car, we will do our homework as to the TRUE value of your car. We will then shop it and show it to private wholesalers and buyers. Whomever offers the greatest amount gets the privilege of your used car purchase.
It is extremely rare that a dealership we are purchasing or leasing from ever steps up and pays FAIR money for a trade in. That's why we shop the car.
Rules for the consumer
Never trade or sell your car at a car dealership. You will always be shorted value.
Never let a car dealership have your credit information until you are 100 percent committed to your purchase.
Never leave the finance office with a higher payment then when you entered.
Get Started: Call or TEXT Now: 310.621.7277
We are your automotive advocate.
Whatever your auto needs are, 24 hours a day, there is a CBC representative there to be of service.